Atypical Stroke Symptoms in Women: What You Need to Know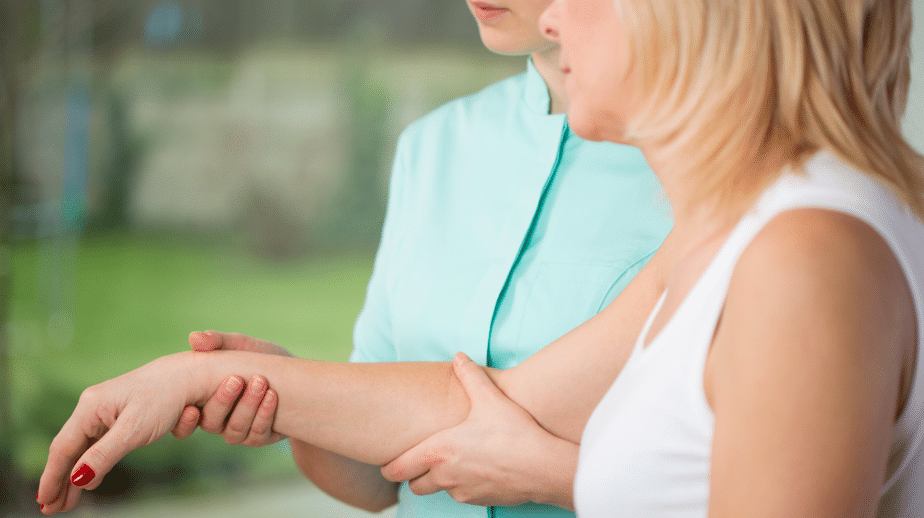 When it comes to stroke symptoms, most people are familiar with the typical signs, such as sudden numbness and weakness, confusion, and trouble speaking. However, what many people don't know is that these symptoms can present differently in women. In fact, 33% of women are less likely to experience these typical symptoms. Instead, they may have atypical symptoms that can be harder to recognize.
Some of the atypical stroke symptoms in women include loss of consciousness, respiratory complaints, falls or accidents, pain, seizures, and even hiccups. These symptoms are often overlooked or misinterpreted, which can delay diagnosis and treatment.
It's crucial for women to be aware of these atypical symptoms and to advocate for themselves if they suspect something is wrong. It's also important for healthcare providers to be educated about these symptoms so they can provide appropriate care and treatment.
Don't ignore any unusual or unexpected symptoms, even if they don't fit the typical mold. If you experience any signs of stroke, call 911 or seek medical attention right away. Remember, time is of the essence when it comes to treating a stroke.