Research Detectives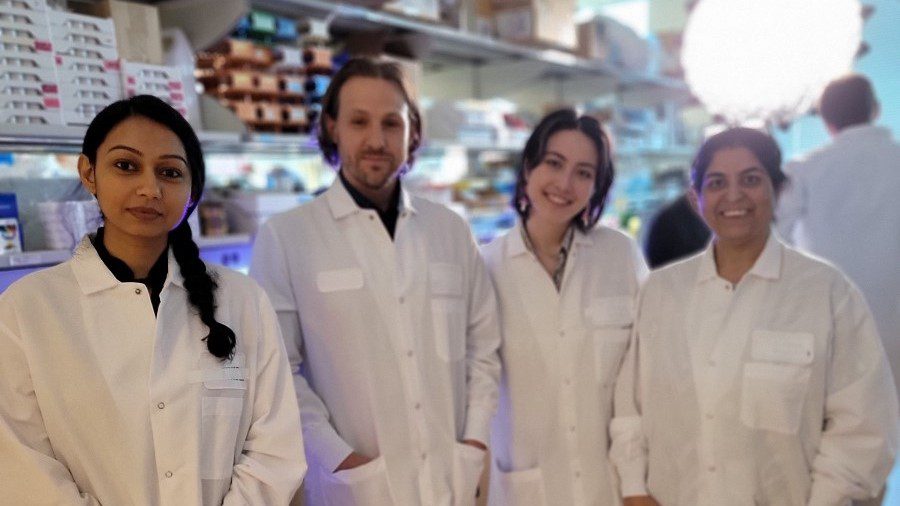 Research Detectives, a visionary program in collaboration with the Wertheim UF Scripps Institute, embarks on a relentless quest to conquer the challenges posed by diseases such as Alzheimer's and cancer. By harnessing the power of advanced technology, and a relentless pursuit of knowledge, the program aims to discover groundbreaking treatments and medications.
Episode 2: Outsmarting Cancer
One of the cleverest ways cancer cells survive is by evading detection from the immune system forces that would otherwise destroy them. In this new episode of Research Detectives, we go inside the laboratory with the scientists who are working to outsmart the cancer cells and expose them. Plus, we take a look at medications and treatments that could force the cancer cells to destroy themselves.
Episode 1: Finding Lost Memory
In the first episode, "Finding Lost Memory" host Trace Dominguez gives viewers an inside look at the tremendous scientific effort involved in finding effective treatments for Dementia and Alzheimer's Disease.