Smartlife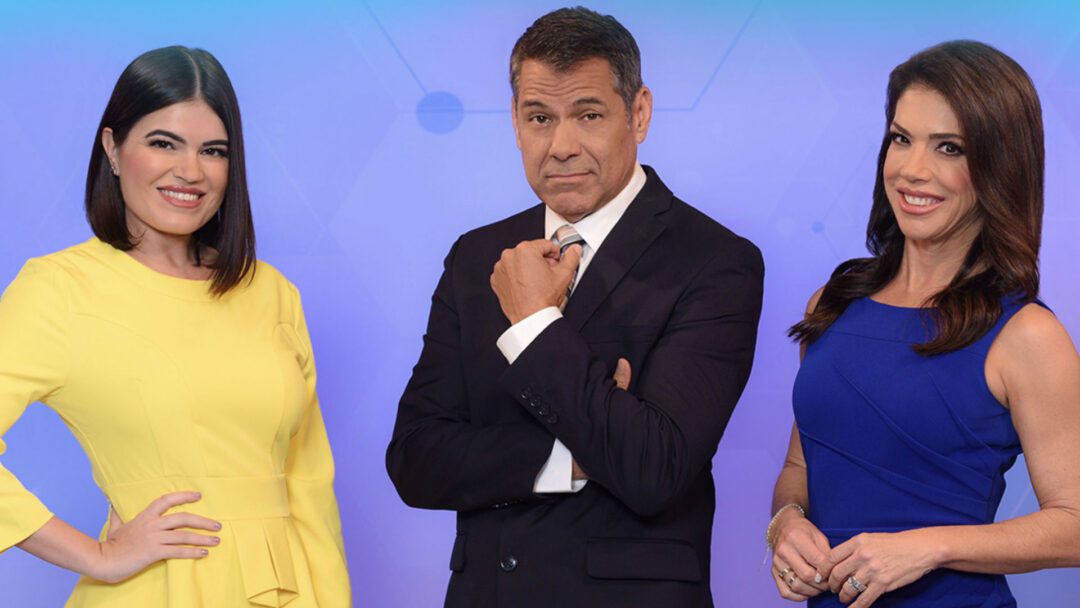 Smartlife, is a daily, fast-paced, and entertaining program that brings you reliable and accurate health and wellness information fueling your lifestyle with exciting exercises, healthy eating plans, and patient testimonials.
Airs every day at 3 PM on Health Channel.
Obesity, Parent & Caregiver Loss | Smarlife
Treating Obesity: Expert discusses new medications and treatments to help people lose weight and keep it off.
Special Report: Helping Bereaved Children: children who lost parents or grandparents during the COVID-19 pandemic, many from underserved minority communities, continue to struggle in school because of emotional factors that may affect their behavior.